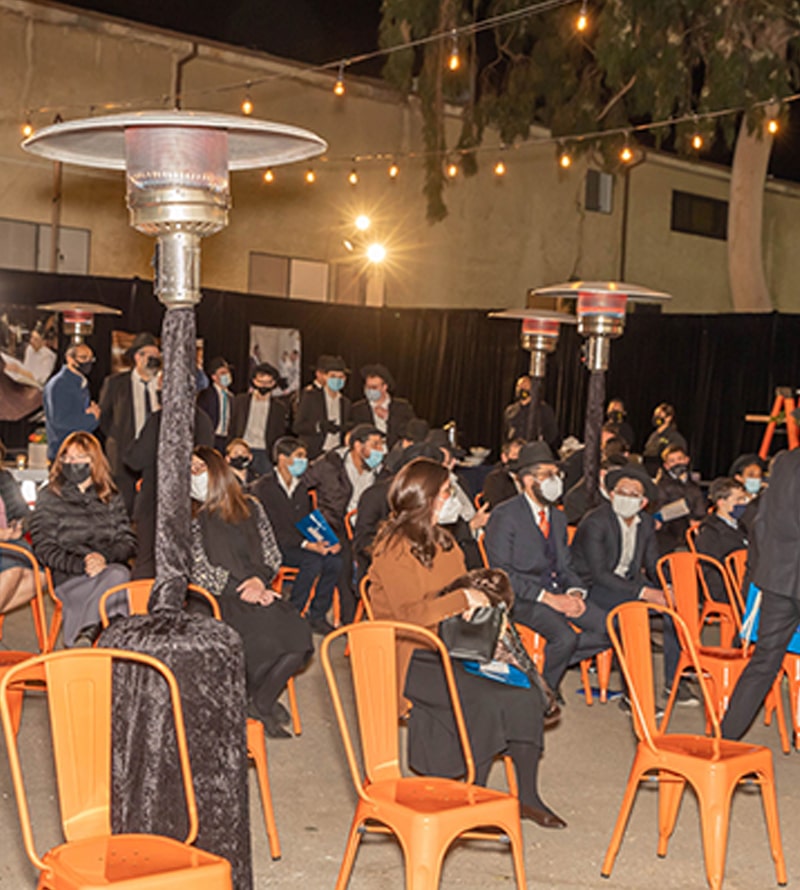 In December, we used our new premises for the very first time. The Yeshiva held an Open House event for 8th graders in which more than 20 families attended.
Read More >>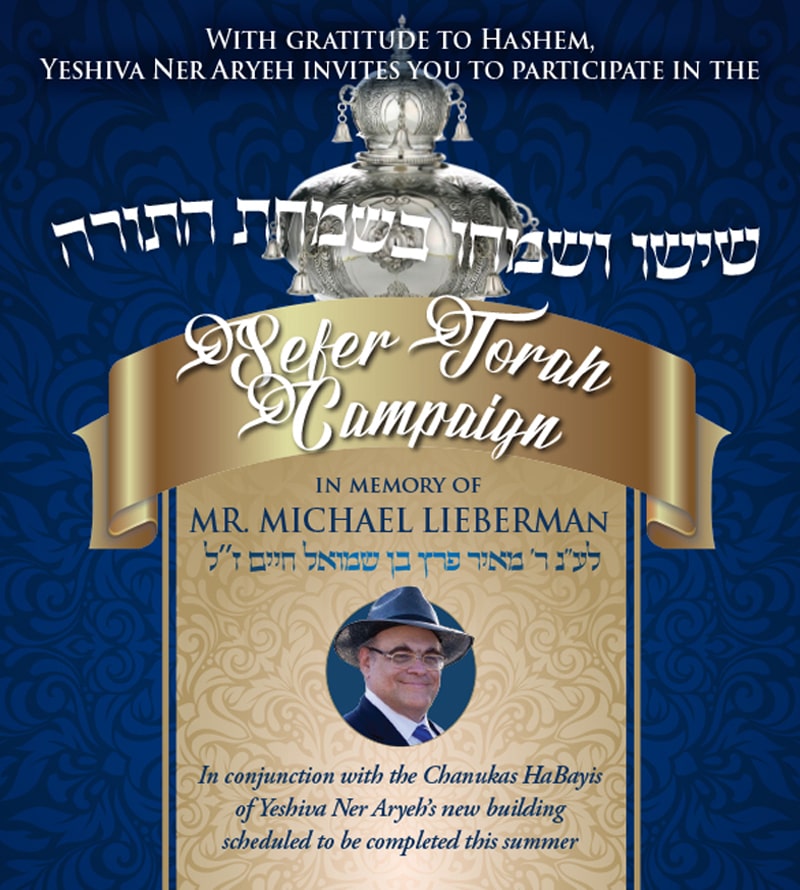 Join us as we welcome a new torah written in memory of Mr. Michael Lieberman. All dedications will be recognized at the Chanukas HaBayis of our new building this summer.
Read More >>
Please join us in Brooklyn as we take part in writing letters of our new torah, together with the sofer. At the Lieberman home.
Read More >>
Sign up to receive yeshiva updates